Events & News
The Alumni Unit supports 4 entrepreneurial projects in agribusiness and food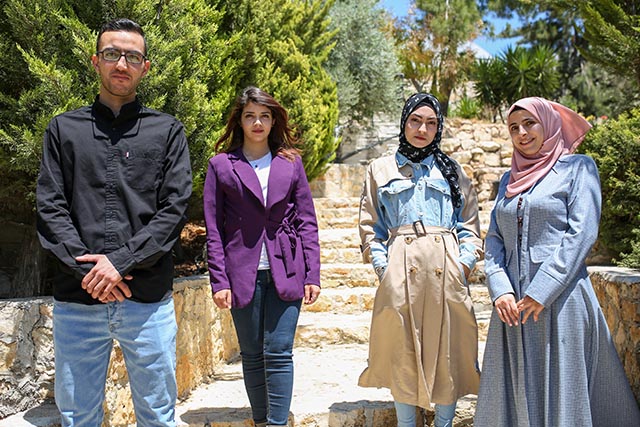 With the generous support of the Danish Government in cooperation with the Palestinian Ministry of Agriculture and with the support of the Food and Agriculture Organization of the United Nations (FAO) Green Jobs, Hebron University Alumni Unit is carrying out activities in support of the development of green projects for the Palestinian youth to contribute to promoting access to productive and decent jobs, job creation and sustainable income.
Through the project "Green Jobs and Sustainable Income Opportunities for Palestinian Female and Male Youth in Agri-food Sector," the alumni unit supported 4 entrepreneurial projects for male and female graduates in agribusiness and food.
Entrepreneurs will start implementing their selected projects through the funding allocated to each of them during the second half of 2021.