News Archive
Hebron University Ranks First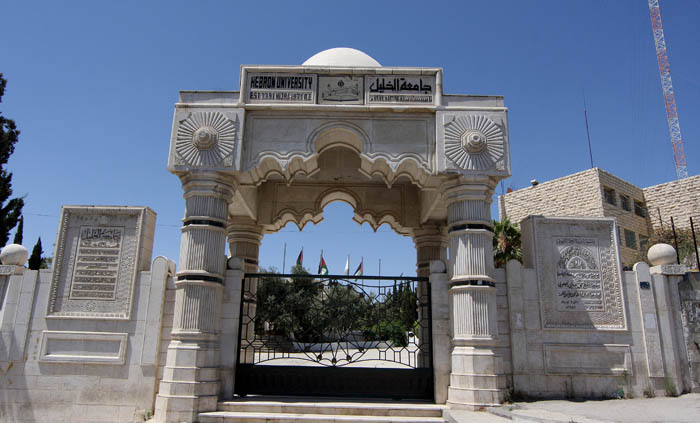 Donia Alwatanwebsite conducted a survey to choose the best Arab and Palestinian figures and institutions for the year 2013. The voting ran for 10 days, from 21 to 31 December 2013. Hebron University ranked first among traditional universities with 18.1% of the votes, based on "What is the best Palestinian Academic Institution for the year 2013?"
A total of 78441 votes were recorded.
جامعة الخليل في المرتبة الاولى
أجرت دنيا الوطن إستفتاء جماهيري لإختيار أفضل الشخصيات والمؤسسات الفلسطينية والعربية للعام 2013 و الذي إستمر لمدة عشرة أيام بدءا من 21 – 31 ديسمبر 2013 .أحرزت جامعة الخليل 18.1 بالمئة من نسبة التصويت للسؤال الرابع من الاستفتاء: من هي افضل مؤسسة أكاديمية فلسطينية للعام 2013؟
و بذلك حلًت جامعة الخليل في المرتبة الأولى على الجامعات الفلسطينية التي تتبع التعليم الأكاديمي المنتظم كأفضل جامعة على مستوى الوطن.
علما بأن عدد الأصوات التي تم تسجيلها لهذا السؤال 78441 صوت.