News Archive
Faculty member of the College of Law & Political Science – participated in the International Humanitarian Law Course in Beirut, Lebanon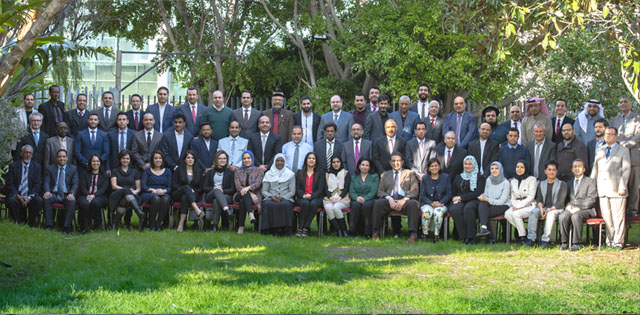 Mr. Adli Abu Ayash, faculty member of the College of Law and Political Science participated in the International Humanitarian Law, Arab Regional Course organized by the International Committee of the Red Cross (ICRC) and the League of Arab States in Beirut, Lebanon, participated with 55 experts from 25 states, mostly Arabs, who represented the ministries of foreign affairs, interior, defense, justice, law schools and a number of civil society organizations.  
The session, which aimed to enhance and exchange experiences between Arab and foreign specialists in the field of international humanitarian law and international criminal law, concluded with mock trials to simulate the  controversial problems in this field.
The League of Arab States and the ICRC awarded certificates of appreciation to the participants.