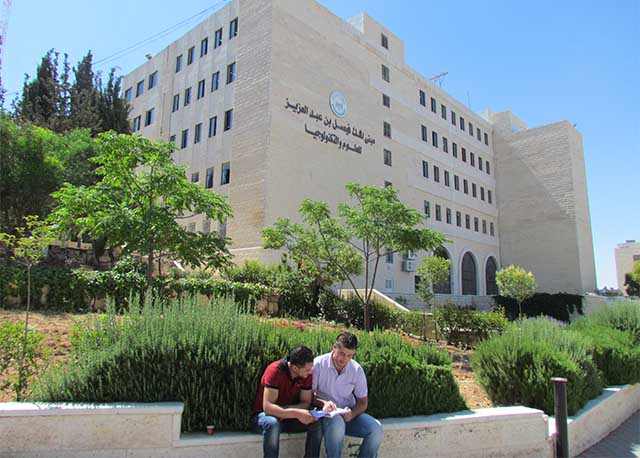 The university has declared establishing the College of Information Technology (IT) as an independent college starting from the first semester of the academic year 2015/2016.

This step comes after receiving the notification of approval from the Accreditation and Quality Assurance Commission. The College offers the Bachelor Degree in the following specializations:
Computer Science

Web Technology and Multimedia

Security and Protection of Computer Networks
Students wishing to apply to study at the IT College shall submit their applications no later than 20/8/2015.