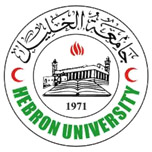 The Legal Clinic of Hebron University, in partnership with the Hebron Defense Committee, is pleased to invite you to watch the movie on:
ROADMAP TO APARTHEID
Comparison between the Apartheid System in South Africa and Israel/Palestine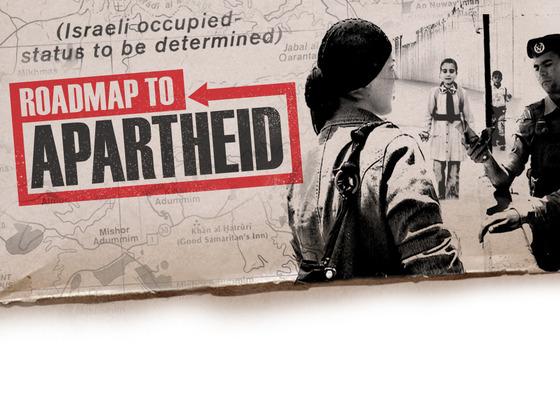 - Time: Thursday, 3 May 2012 @ 12:00.
- Place: Strategic Studies Building, Hebron University Campus.
- The movie will be followed by commentary and discussion.
- Interpretation from and to English is provided.